The first Cups Frozen Yogurt (Cups) store was opened in November 2010.
Cups was franchised by the original Franchisor, Cups LLC in April 2011. My family loved the taste of the yogurt and Cups' upbeat atmosphere. In 2012, we formed SMA GROUP LLC and opened our first store in March 2013 located in the Rockaway Mall, Rockaway, NJ. In May 2016, we acquired a second Cups store at The Promenade located in Fair Lawn, NJ.
Currently, there are 5 "Cups" locations:
Rockaway, Secaucus, Fair Lawn and Clifton, NJ; as well as Yonkers, NY.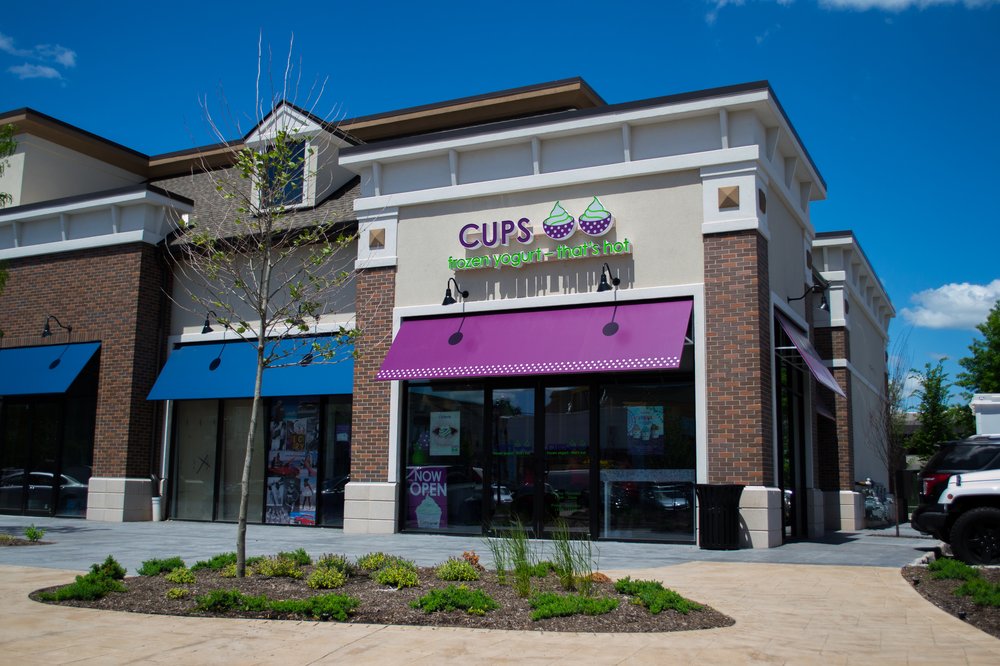 Cups is a high quality self-serve yogurt store offering up to 16 different flavors of yogurt and up to 50 different toppings.
In addition to self-server yogurt, homemade ice cream (18 flavors) and build your own ice cream sandwiches are available at the Fair Lawn location. Ice cream is also located at the Yonkers, NY location. Choose from our fresh baked cookies for the top and bottom of your custom made ice cream sandwich. In the future, we plan to expand the homemade ice cream and custom ice cream sandwiches in our other Cups locations.
We are very passionate about Cups and offering the customers a positive experience that they will want to bring their family and friends to. We want to thank all our customers for their loyalty and hope that we continue to please your pallet and experience at all of our Cups locations.
Please feel free to share your experience on Yelp or post a picture on Instagram that we can upload on our website for all to see. We really do value your input and want to provide the best service and products to you.
THANK YOU AGAIN FOR YOUR LOYALTY!!